SMARTTEL is system integrator company providing full solution for light current. We are one of the earliest companies in EGYPT providing full system integrator. We provide turn key project solution. By adding more quality brands based on the market needs in our portfolio, that will lead us towards the market leadership.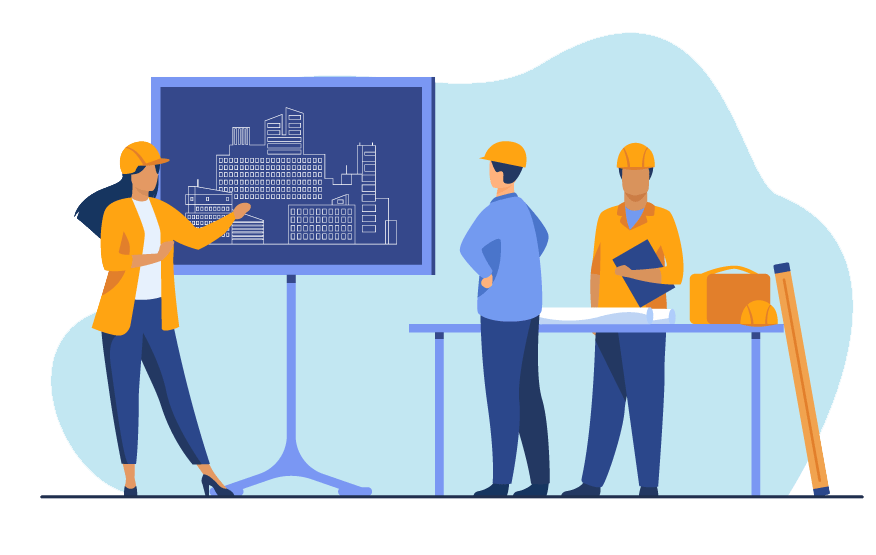 ''system Integrator'' providing the customer needs by moving the box from suppliers to the end customers with lowest price of products with high quality installation.
We provide all market needs with customize solutions as per as customer's needs.
We understand and listen to the customer's unique set of conditions before we design, plan, build and even run the complex system need to achieve market success.
We can customize full solution as our customer needs.
We collaborate with customer's business and technology leadership teams to implement the systems and applications that deliver the required results to customer's business.
We have our Maintenance department.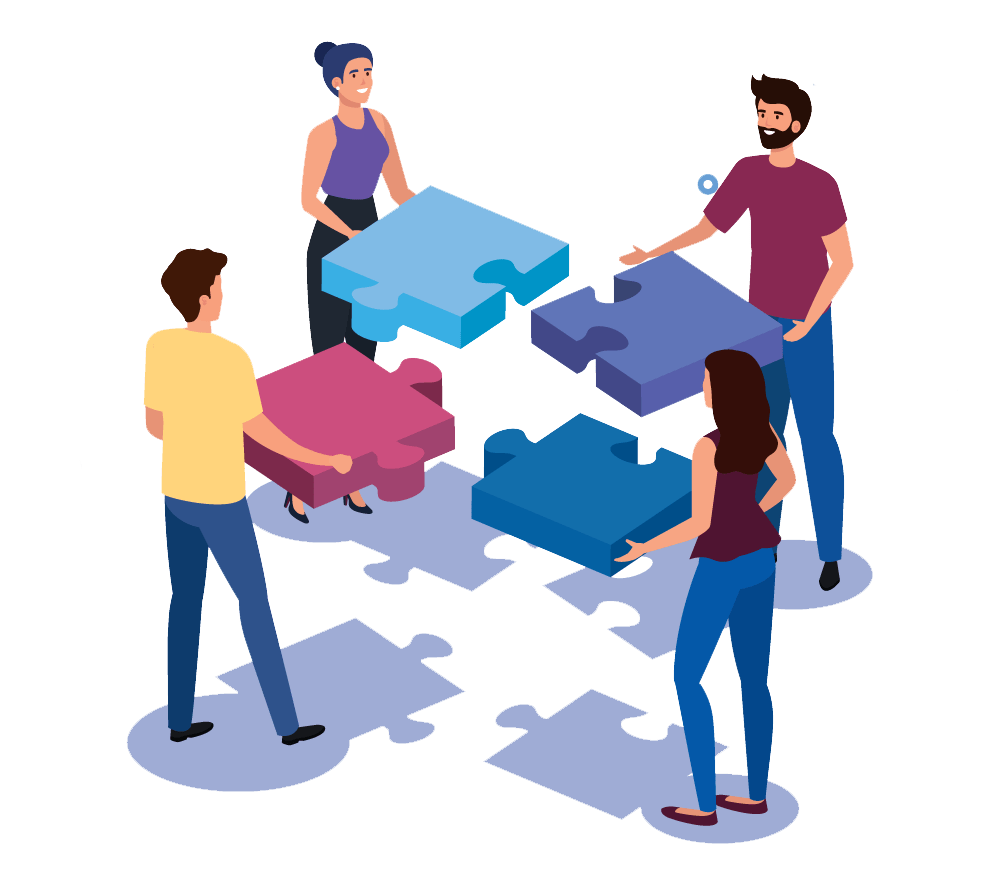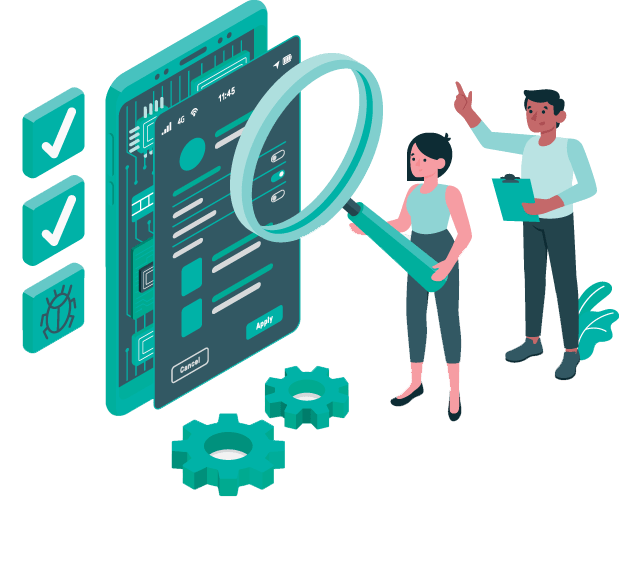 Provide the market with high quality and real added values solution services.
To our keenness to provide service and advice to customers to maintain the level of market.

Project data
---
Our project data team receives the client project requirements and conditions in the course of  BOQ, vendor list, specs, AutoCAD and SLD.
Technical office
---
Technical office team analysis the project data from the received AutoCAD, BOQ and SLD files.
Presales
---
The Presales team selects the best vendor from the consultant vendor list, and present the offer in financial and technical aspect.
Sales team
---
Our sales team presents and discusses the presales team offer to the client.
Operation team
---
Operation team prepares the products and the required installation tools.
Installation team
---
Installation team installs and commissions all our products, and integrates all the system as one unit. Our insulation team is high skilled and well trained engineers; work in site is executing through high HSE (Health and safety environment) with the addition of high productivity.
Commissioning Engineer
---
Commission Engineer commissions all devices and instruments, Also runs start up checkups and check all the system to be sure that everything is functioning properly.
Project manager
---
Project manager monitors the operation, installation and commissioning teams work. Delivering the project to customers in time as schedule with high quality.
After Sales
---
After sales team start to follow-up with our clients for any required maintenance. Handles all the client complaints. Customer satisfaction is one of the major responsibilities of the after sales team. Client comments and feedback are well considered and took care through after sales team.